The i3 Program in Malaysia collaborates with start-ups and established companies to improve the financial health of low- and- moderate-income people, especially through solutions that harness the power of digital solutions. Together we conduct research, rapid prototype new products, and measure the impact of these new solutions on people's ability to meet their expenses, protect themselves, and save up for their future.
Events
Digital finance in Malaysia
Malaysian adults own a mobile phone
Adults have a formal financial account
Own a mobile money account
Testimonials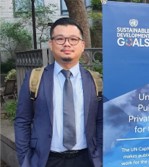 I am proud to empower the future of Malaysians together with our partners BNM & UNCDF.
Orbit Lead Strategist, Malaysia Digital Economy Corporation (MDEC)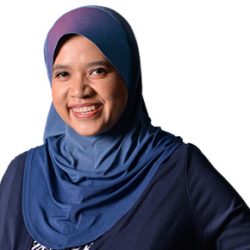 The greatest value of the Bootcamp was in the good mix of participants background and expertise. The sessions promoted openness and sharing among the participants and mentors; people were not worried to contribute ideas and suggestions. We came away with a defined plan on how to position and implement our solution.
Managing Director of Madcat World Sdn. Bhd