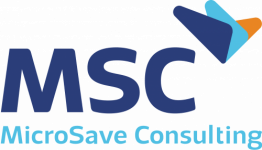 MSC (MicroSave Consulting) is a global consulting firm that enables social, financial, and economic inclusion for everyone in the digital age. They have been at the center of the digital finance revolution since its early days. Today, they work with governments, banks, telecommunication companies, and third-party service providers across Asia and Africa. They offer strategic and operational advice and help implement programs using insights from meticulous field-based research that is rooted in a deep understanding of clients, their needs, perceptions, aspirations, and behavior.
The UN Capital Development Fund (UNCDF) makes public and private finance work for the poor in the world's 47 least developed countries. With its capital mandate and instruments, UNCDF offers last mile finance models that unlock public and private resources, especially at the domestic level, to reduce poverty and support local economic development. By identifying market segments where innovative financing models can have transformational impact in helping to reach the last mile and address exclusion and inequalities of access, UNCDF contributes to a number of different SDGs.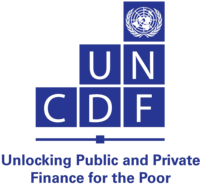 MetLife Foundation was created in 1976 to continue MetLife's long tradition of corporate contributions and community involvement. Since its founding through the end of 2017, MetLife Foundation has provided more than $783 million in grants and $70 million in program-related investments to organizations addressing issues that have a positive impact in their communities. In 2013, the Foundation committed $200 million to financial inclusion, and our work to date has reached more than 3.5 million low-income individuals in 42 countries. To learn more about MetLife Foundation, visit www.metlife.org.
MetLife Foundation supports several financial inclusion initiatives in Bangladesh which have already reached more than 44,000 low income individuals and we are aiming to reach a significantly higher number of people as the programs scale.