I3 Program Bangladesh Launch
September 24, 2018 @ 8:00 am

-

5:00 pm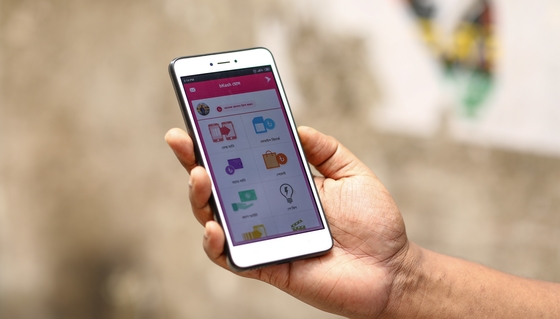 MSC (MicroSave Consulting) flagged off the i3 program in Bangladesh at a country launch event in September 2018. i3 "Innovate, Implement, Impact" will bring meaningful financial inclusion in the country. This 36-month program is supported by the MetLife Foundation, which shares the belief that everyone needs access to the right financial tools to achieve their goals. The program will work closely with implementation partners to improve the financial health of low- and moderate-income clients (LMI) – through interventions at both demand- and supply-sides. It seeks to use digital technology and uncover the needs, aspirations, perceptions, and behaviors of LMI. MSC will implement the i3 program in Bangladesh with the support, cooperation, and partnership of leading financial service providers and Fintechs in Bangladesh. MSC will make a 'direct impact' on at least 250,000 underserved LMI clients across Bangladesh at the end of three years.
The launch event brought together over 100 industry experts, including regulators, banks, microfinance institutions, MFS providers, and FinTechs. The event included an engaging panel discussion among representatives of key institutions in Bangladesh's financial inclusion arena, including bKash Ltd, Bank Asia Ltd, iPay Systems Limited, UNCDF Shift, Dutch Bangla Bank Ltd, Mastercard Bangladesh, Access to Information (a2i), and Bangladesh Bank. The event showcased the vision of the i3 program and new perspectives on the role of technology in achieving financial inclusion.
In case if you missed the event, you can watch a video of the event here. Alternatively, you can read about the overarching takeaways from the event here.